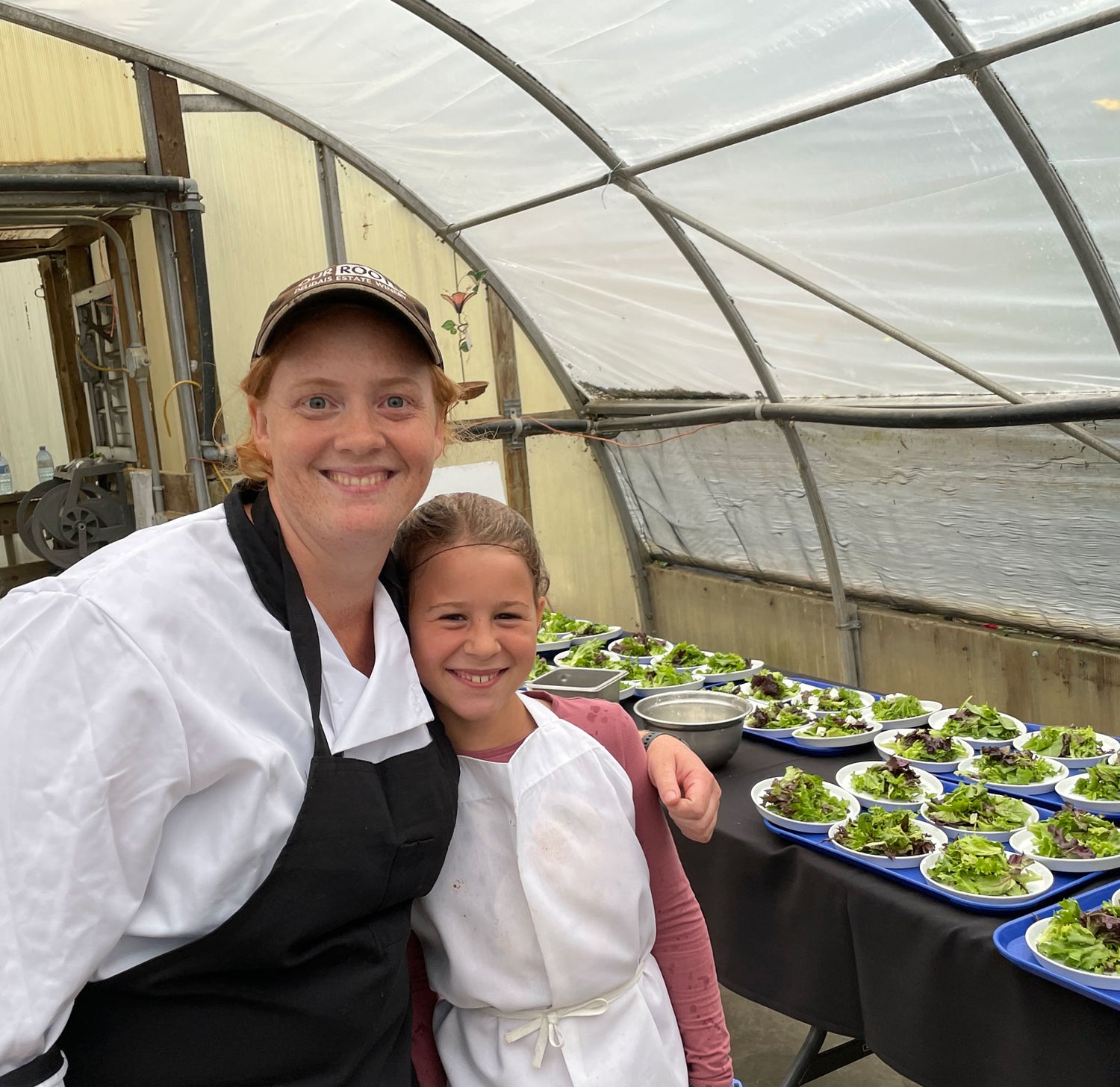 Bootlegger Cafe
Lunch is served! Starting in May, we are pleased to open our Bootlegger Cafe. We are open 7 days a week May to the end of September. This will be our 2nd complete season and we are proud to introduce our Red Seal Chef - Lynsey Armstrong. Meet your friends for a tasty lunch and a glass of wine.
 Rain or shine, indoors or outdoors.  We make a great meeting spot!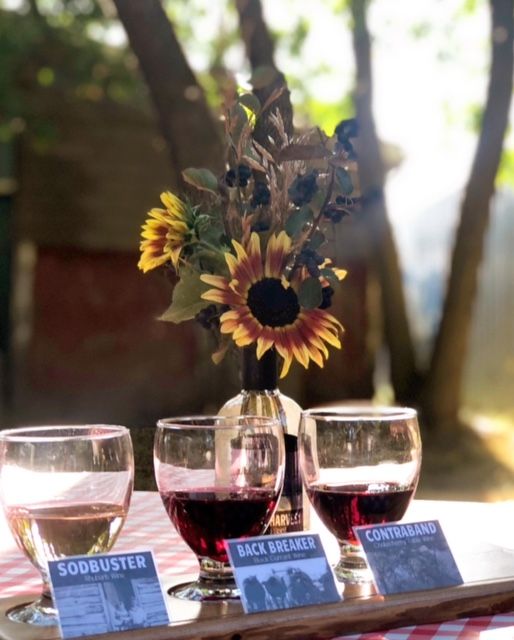 Bootlegger Bar
Licenced … Serving up our estate wines, wine slushies, vanilla black currant moijitos and other specialities.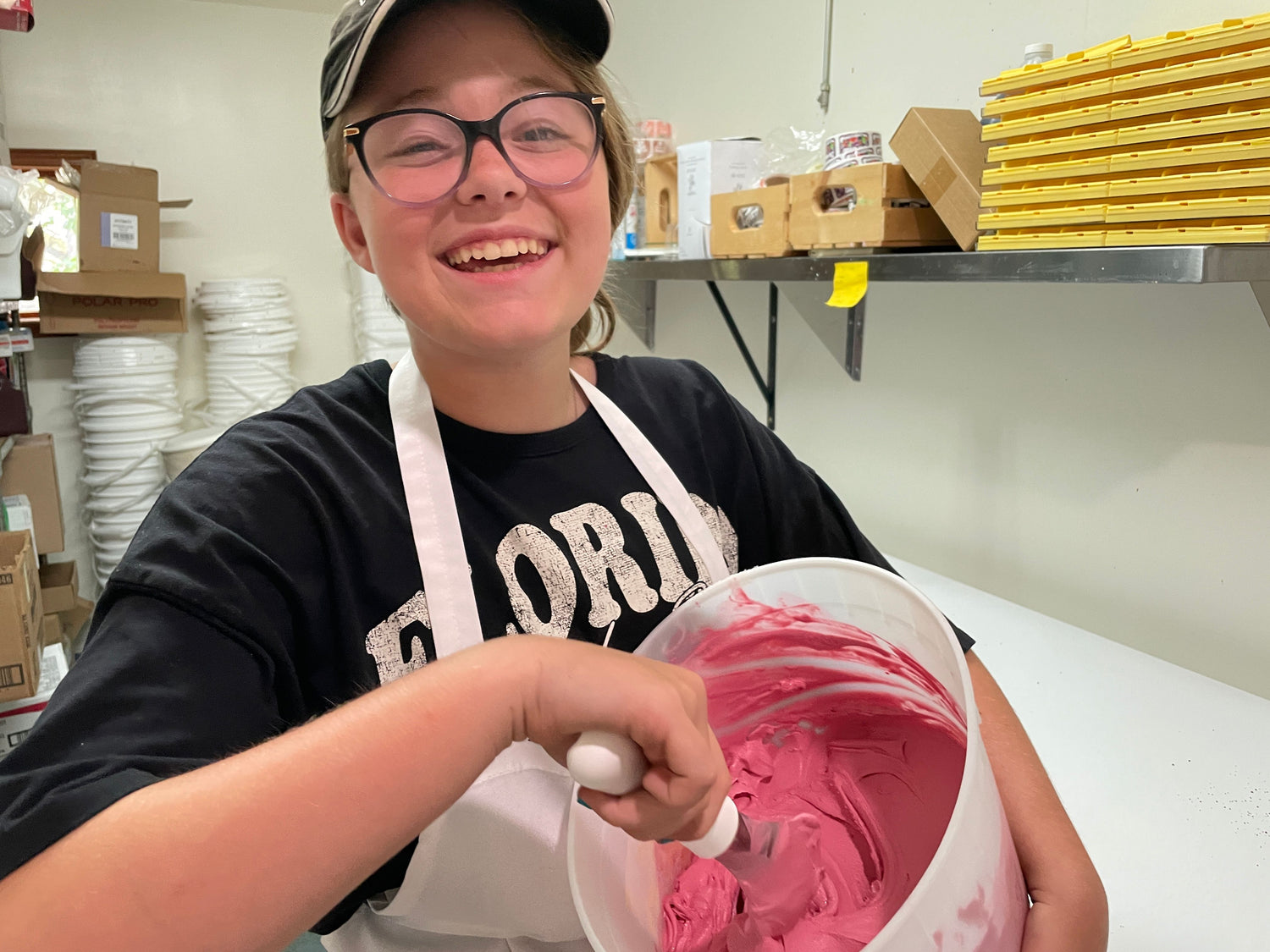 Ice Cream Parlour
Farm made gelato & sorbettos by the scoop as well as Sundays milkshakes and ice cream bars, have it here or take it to go!