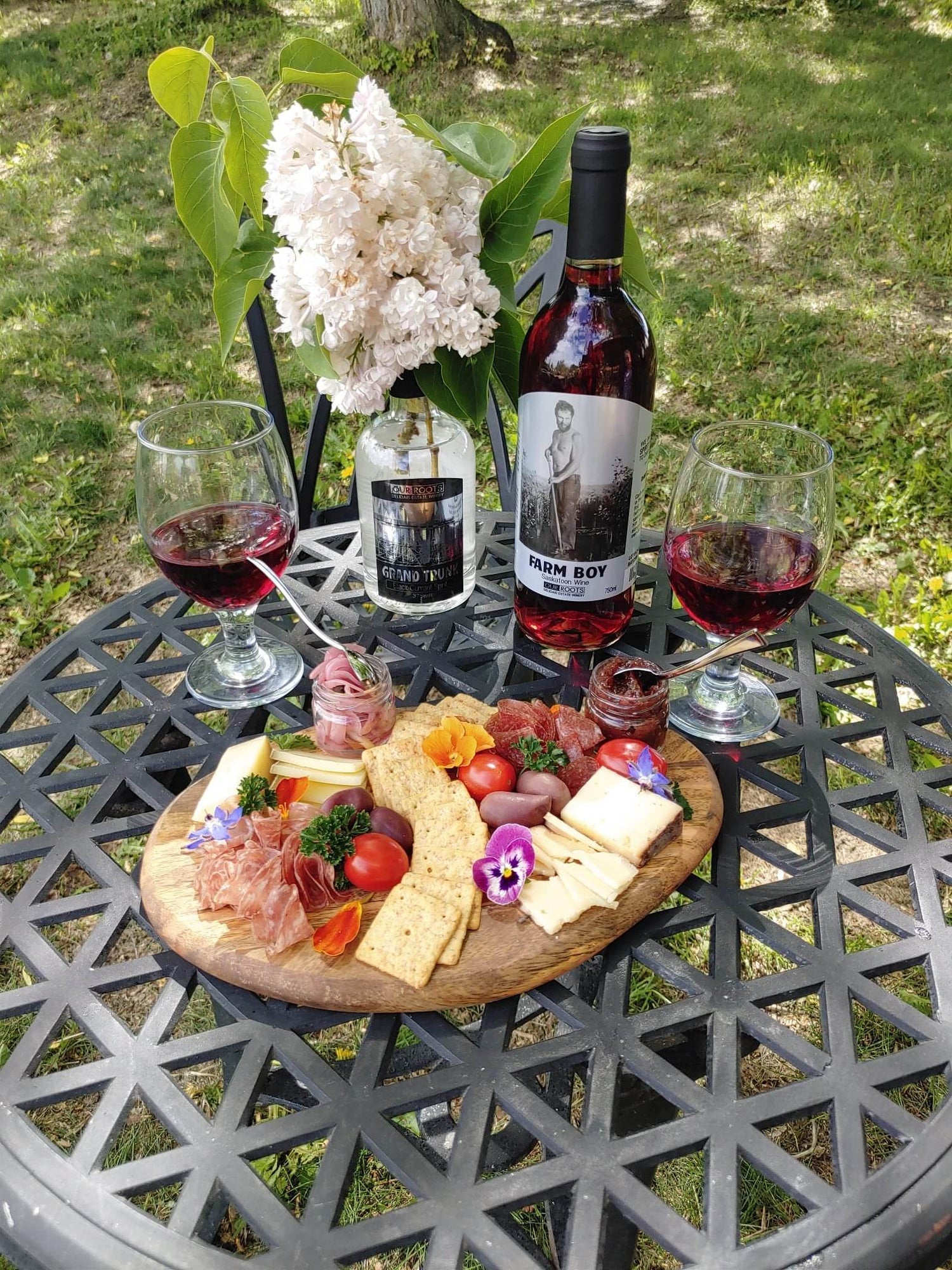 Wine Tours
Saturdays between May & August @2pm, book ahead for Orchard Tours.
We have a winery and distillery on site, and we use our very own fruits to make delicious wines and liqueurs.
Wine tours will be in the orchard or the greenhouse. Either way, prepare to enjoy the 9 wines and spirits, the family stories and out history of settlement in the prairies.
Another great option is to tour our orchard from the comfort of our tractor drawn wagon. Throughout the tour we will make various scenic stops to sample our flavorful wines and learn the story behind each one and the remarkable fruit that was used to make it.
Book your rolling wine tour through the orchard now, perfect for teambuilding, bridal showers, hotricultural groups, corperate events, girls day out, and much more!
Available for groups of 10-20 people, please call to book different dates available throughout the year.
(403) 773-2489

Weekend wine tours dates to be determined. Please book in advance here. Drop in's always welcome if a wine tour is scheduled.

Book Tickets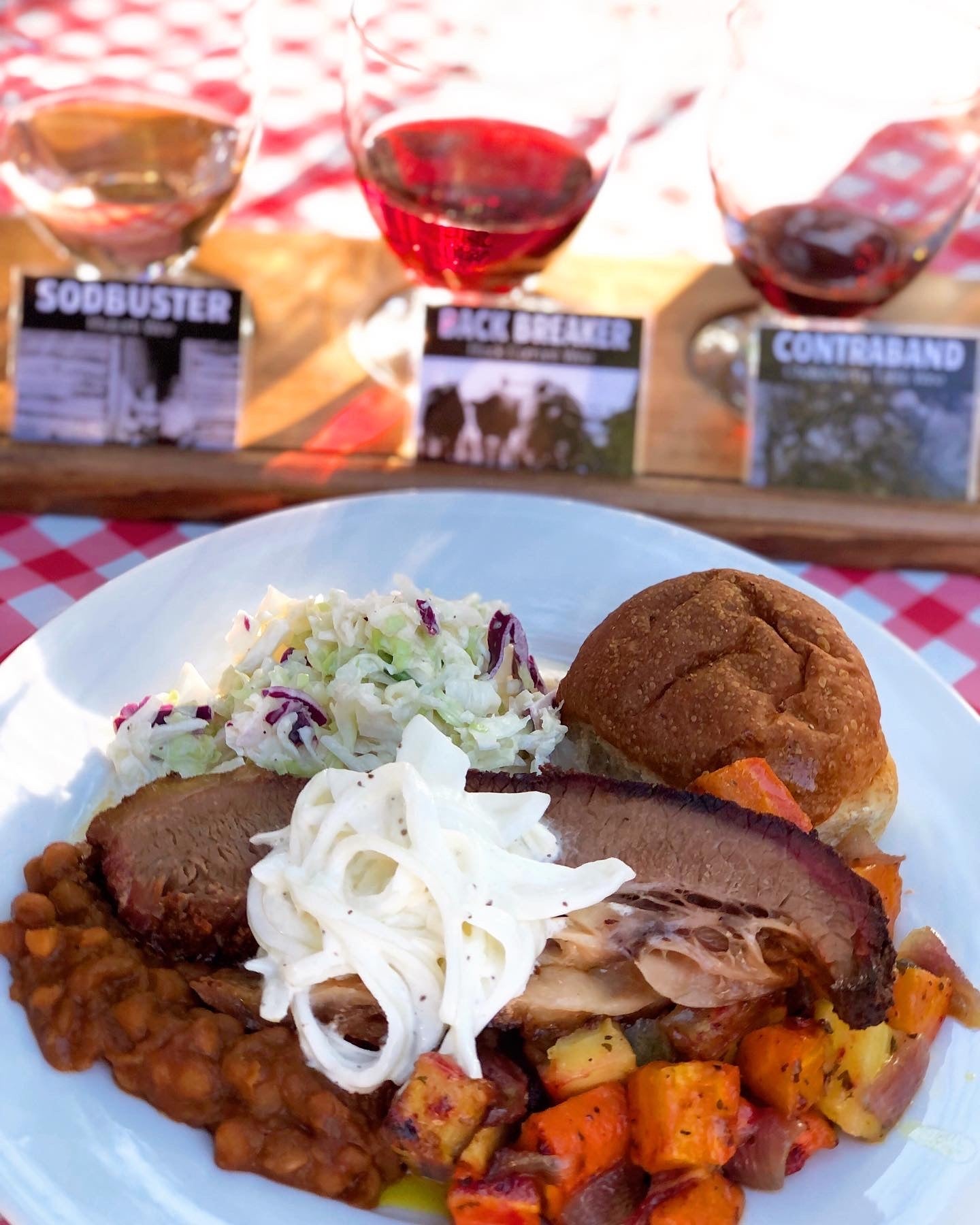 Bootlegger Brisket
This event is filled with storytelling, and even a visit from a Bootlegger relative from the past! Cocktails are available till 9:00 p.m. Reservations are required, so contact us.
More exciting dinner options to come!
Book Tickets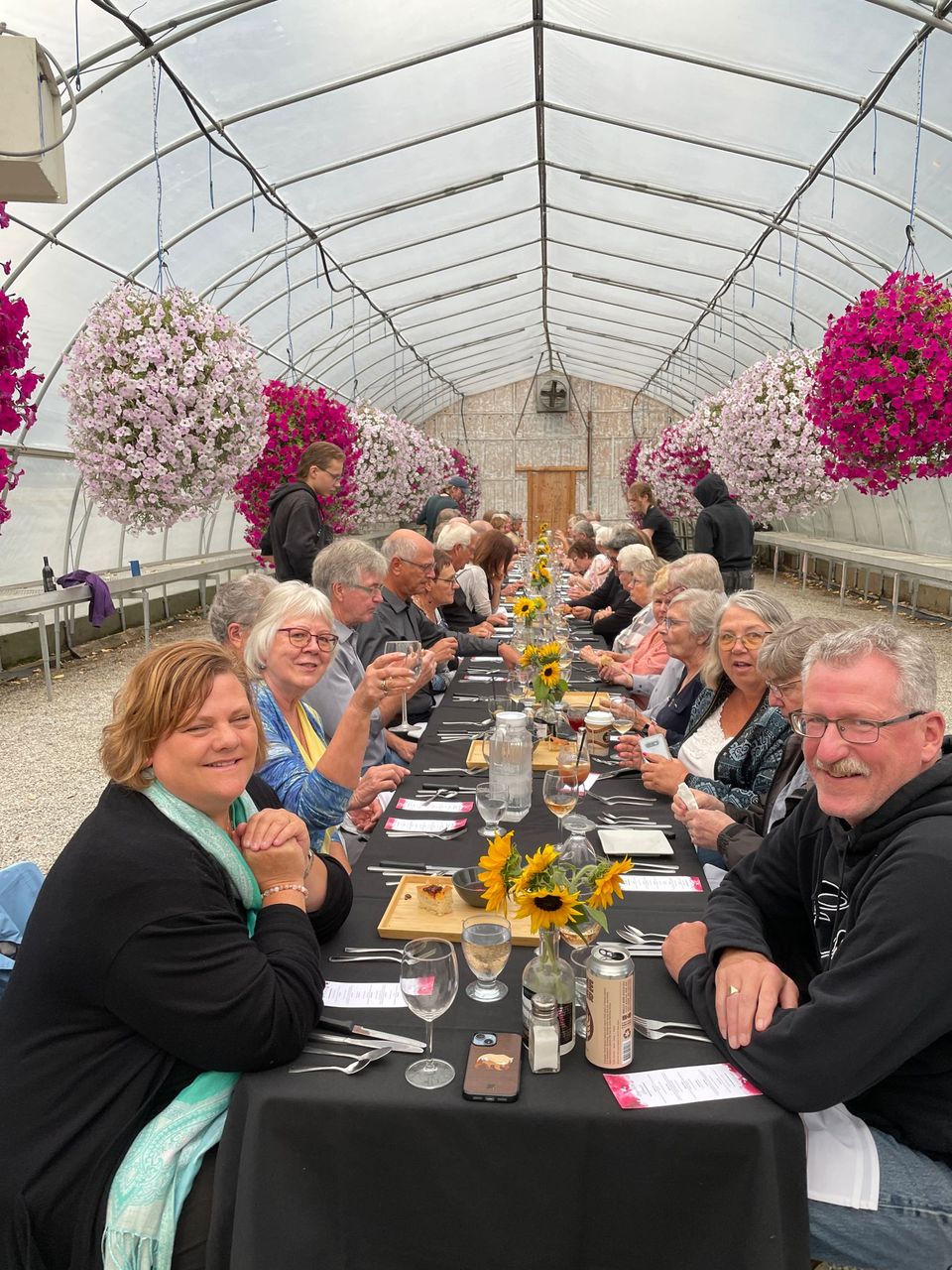 Long Table Dinner
This exciting new event features a multi course dinner paired with our lovely wines. The menu will be masterfully planned by our Chef and feature locally sourced ingredients. Cocktails available until 9:00pm. Reservations required.
Book Tickets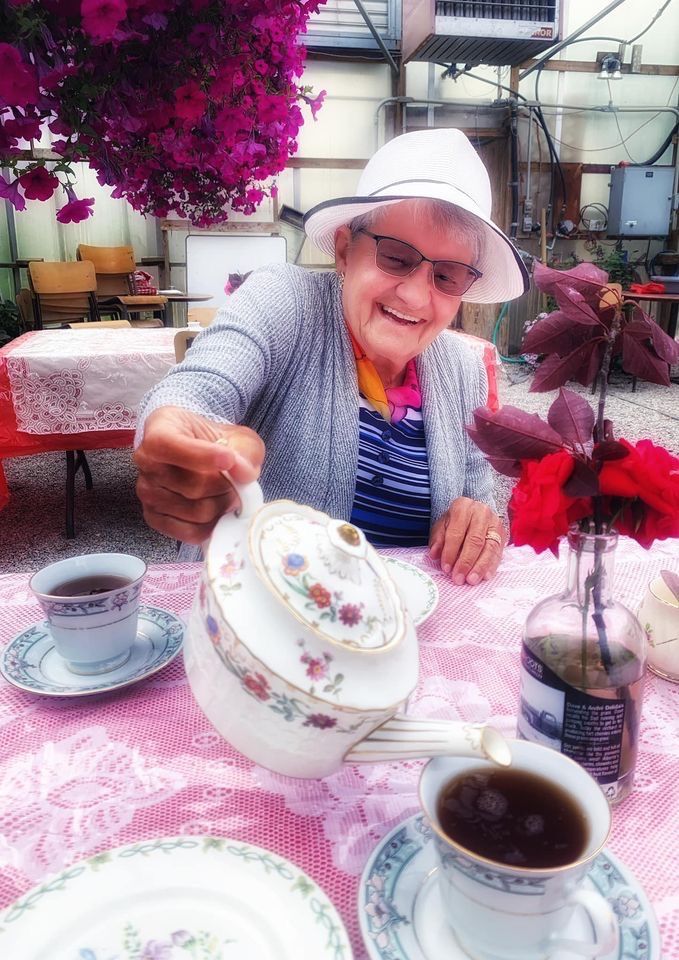 High Tea
Join us! Featuring finger sandwiches, sweet Dainties, Scones and real, home made clotted cream.
Come and enjoy a lovely afternoon with your friends and family. We offer High Tea
as requested, dates and times to be determined.
Save when you book in advance!
Book Ahead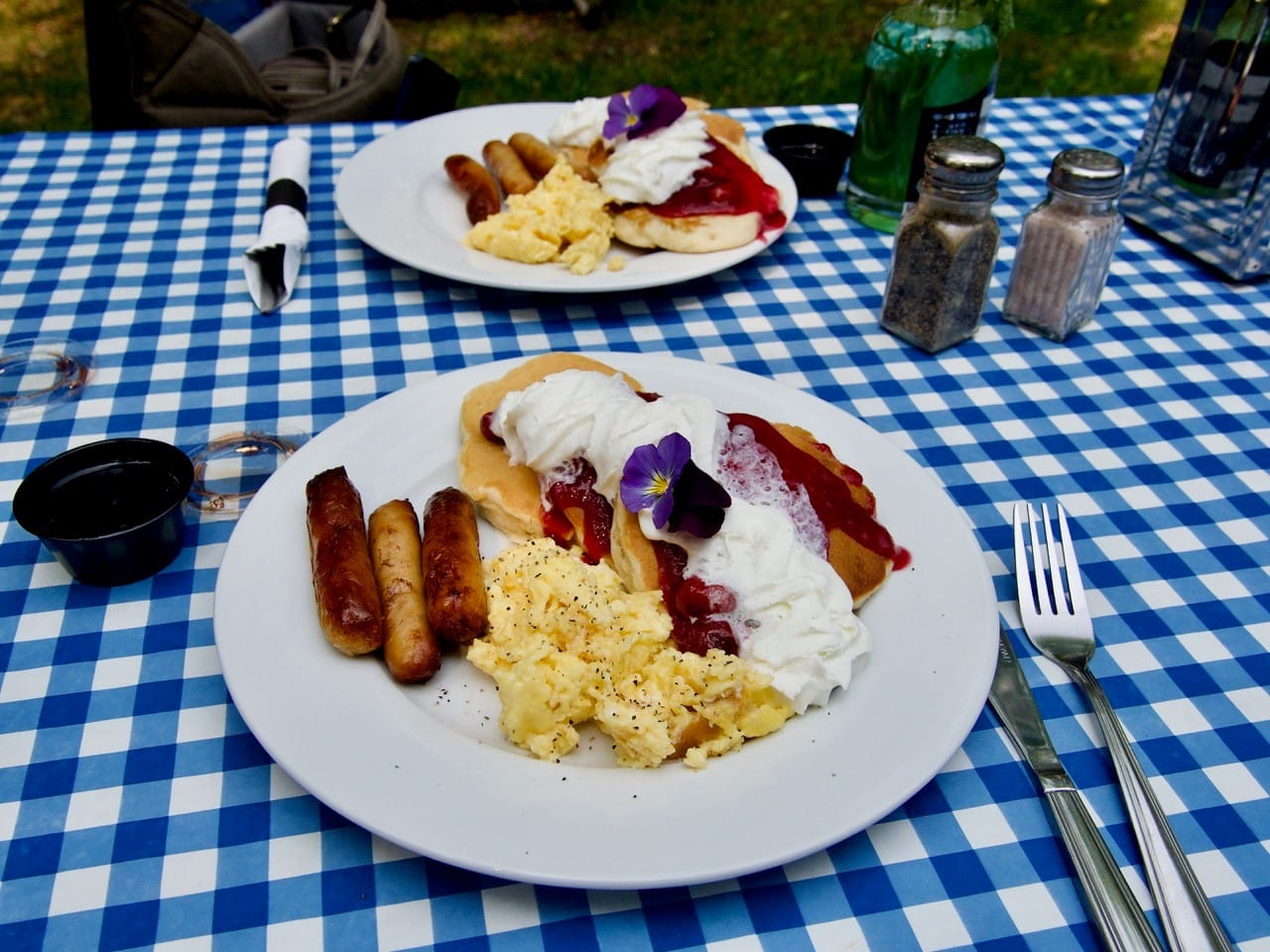 Ultimate Pancake Breakfast
There's nothing like farm fresh! Join us Sunday mornings for the Ultimate Pancake Breakfast featuring pancakes, sausages, eggs, fresh fruit toppings and whip cream!

10AM - 2PM Rain or shine! We have many tables outside and many tables inside.

No reservations required. Just drop in.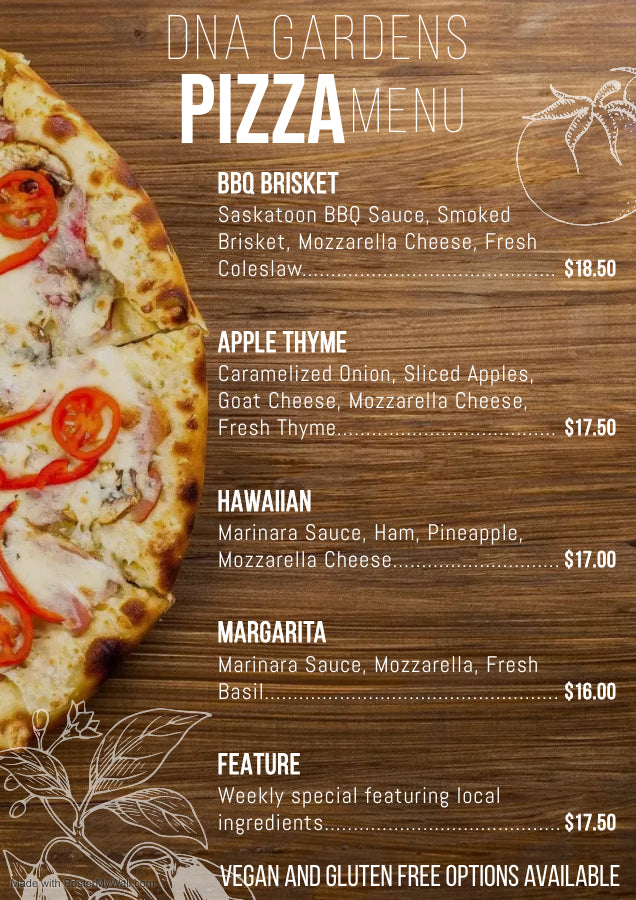 Gourmet Pizza & Drinks
No reservations required
Wine and Spirits available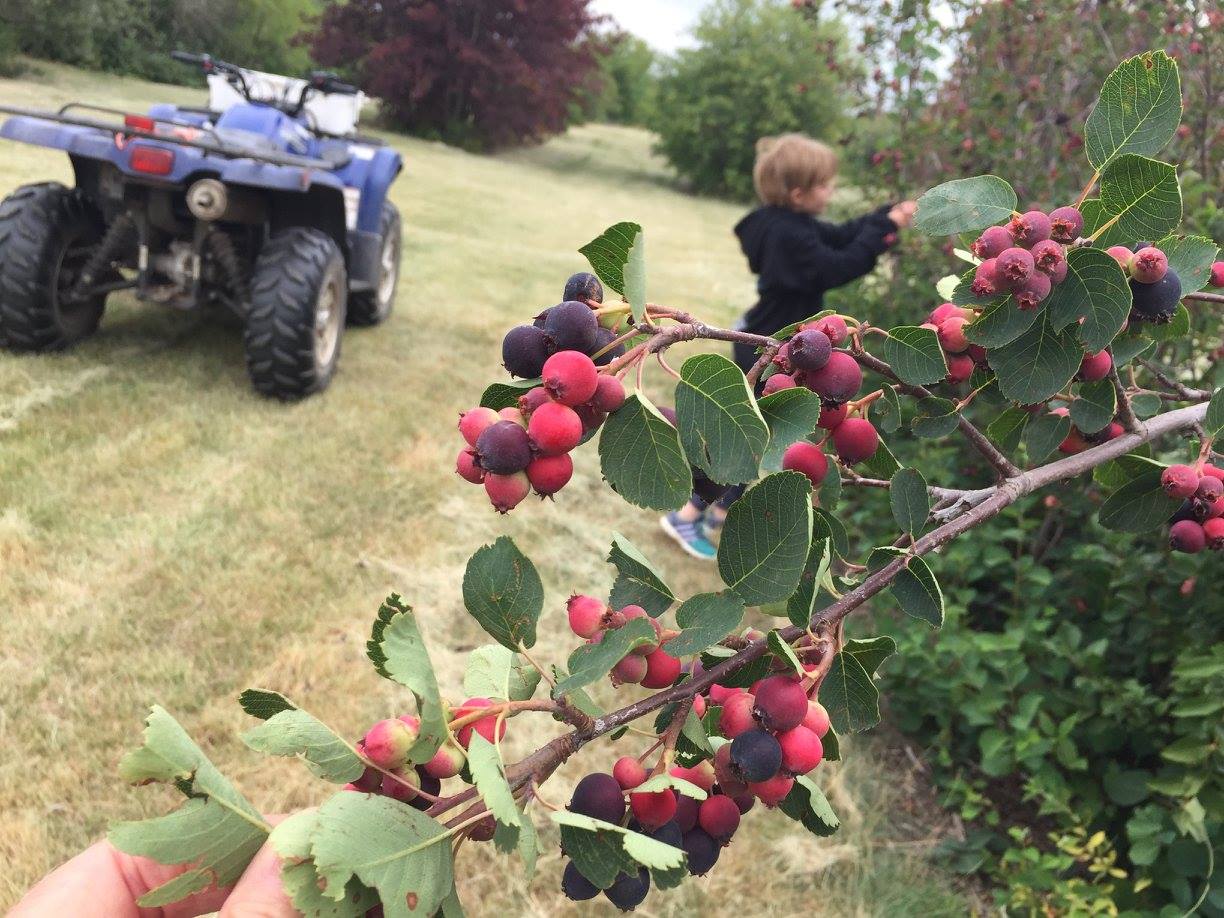 Saskatoon Days
We are the worlds oldest commercial producers of Saskatoons with 19 different varieties and over 40 years of experience! Come out and take in the festivities, maybe learn a few things along the way. Happening July 20th-21st on our farm 10-5pm.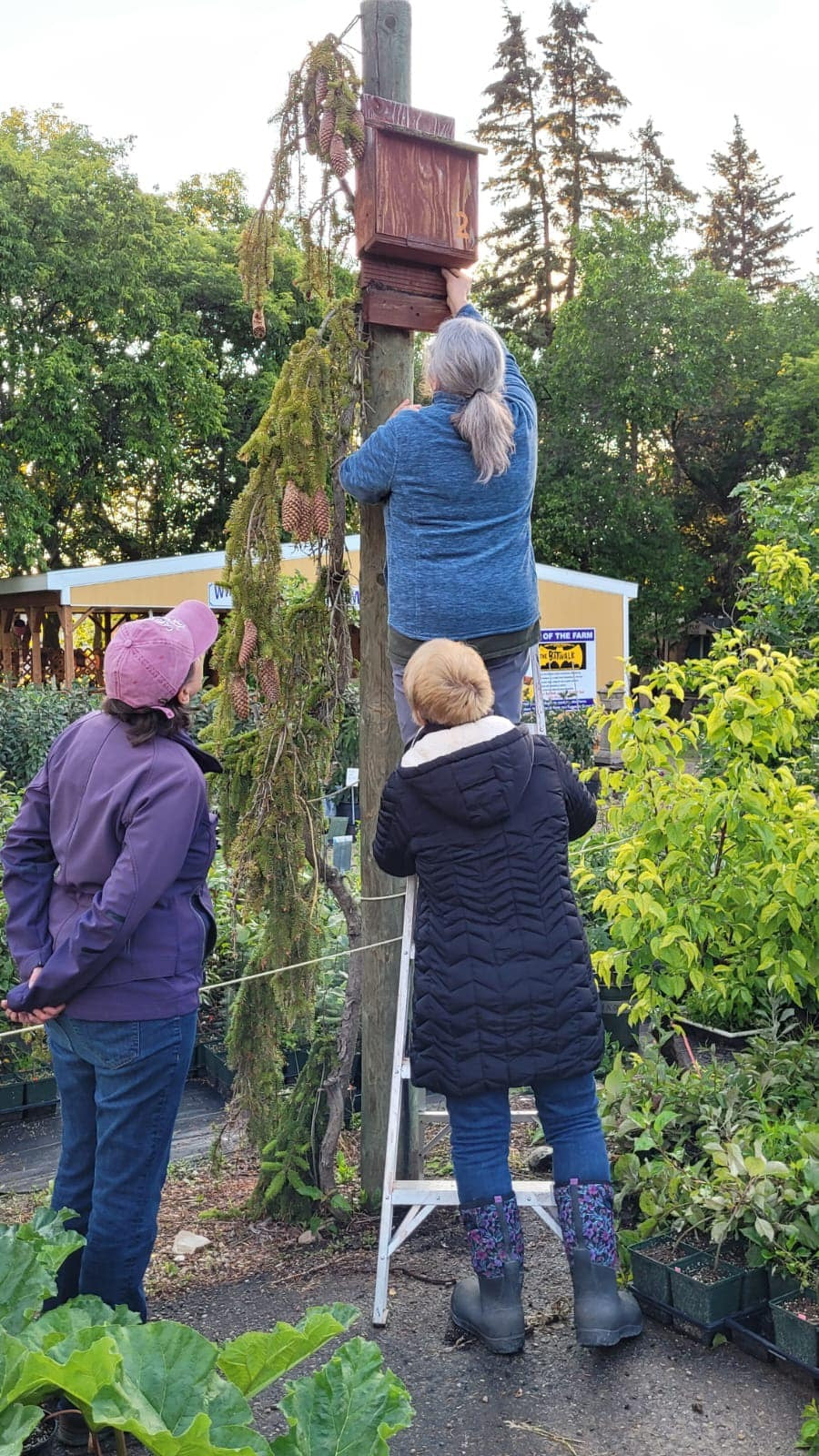 Night Time Bat Walks
These walks are fun and educational. An Alberta Community Bat Association biologist will have a bat talk and allow you to watch bats leave their boxes. Hike the DNA Gardens bat trail with a biologist, participate in three official bat counts each evening, and be a citizen scientist during this event.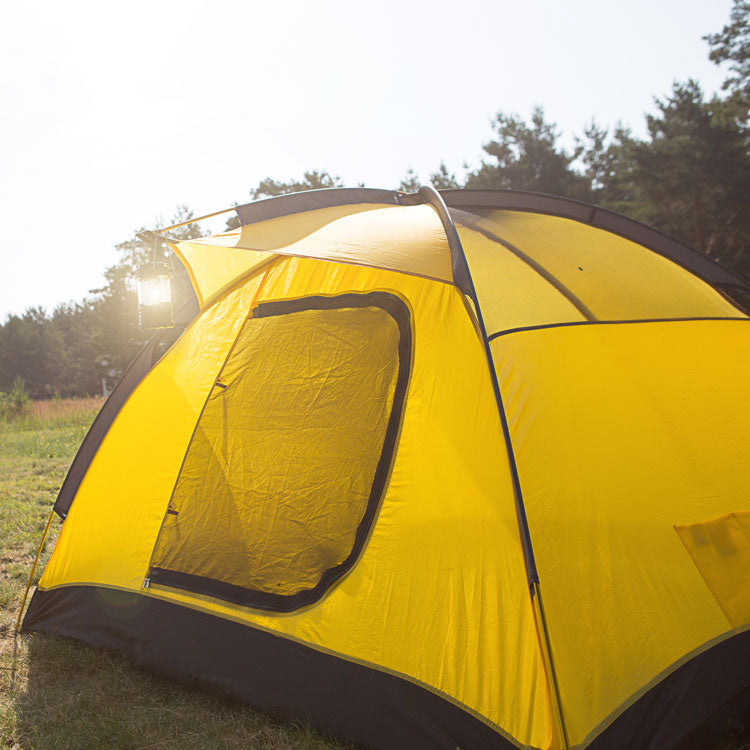 No Amenity Camping
Come spend a night in our orchard. Enjoy the peace an quite of the country side. Though we cant say for sure that the coyotes wont howl at the moon. Come on the weekend to enjoy our pizza night, follow it up with our ultimate pancake breakfast every sunday morning! Wine is available all nights of the week. Lots of room for tenting and RV's!
Book Now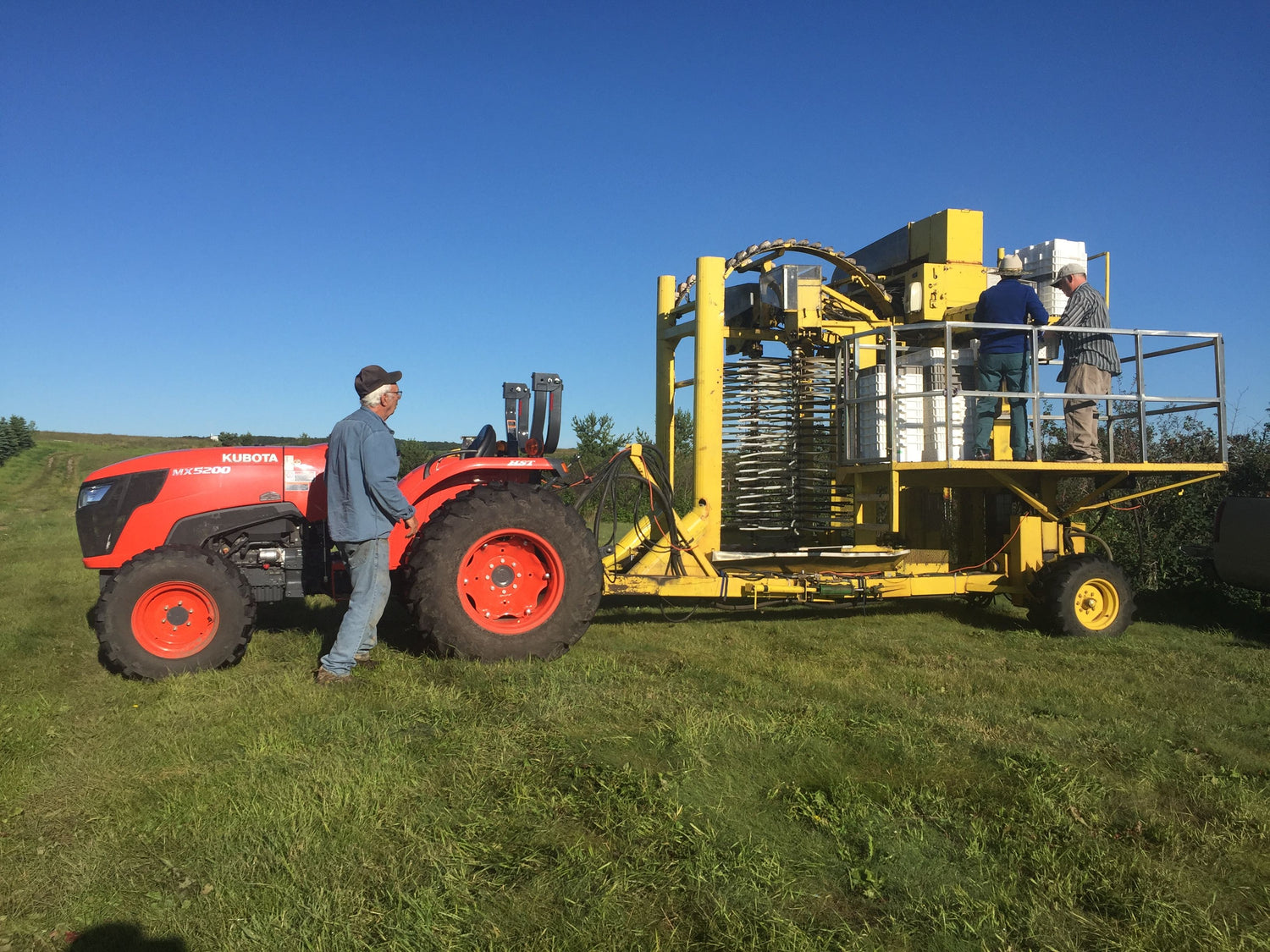 Open Farm Days
Open farm days is happening at DNA Gardens in 2024. Come join us for a fun packed day on the farm! We will have Farm Tours on our Wagon rides with the owners Dave and Arden Delidais. As well as vendors, our cafe, kids activities, various fun walks/hikes around the property, Upik and other exciting happenings! Make sure not to miss this great day with the family filled with summer fun! We will have pizza available Saturday night and our ultimate pancake breakfast Sunday morning! If you want to make a weekend of it spend the night camping in our orchard. Email dnagardensoffice@gmail.com to reserve your camping spot. August 17-18th 10-5pm.
FREE For your enjoyment!
Nature Trek

The Nature Trek is a family-friendly, self-guided tour that takes about 45 minutes. To participate, please check in at the farm store to get your map.

Tour Details:

Locate Six Stations (Part of the Enjoyment)
Watch Mason Bees Come and Go and Dig for Mud (Early in the Season Because They Go to Sleep)
Listen for Bats in Their Boxes
Pick a Goodie Out at the End

Bat Walk

The Bat Walk is a self-guided tour that features 45 minutes of the coolest bat information around. It is composed of 10 stations full of interesting questions and answers all about Alberta bats. On this tour, we will check out bat caves and find bat boxes around the farm. See if you can find them all!

Antique Trail

The Antique Trail is a free self-guided walking tour. Resembling the early days, this trail will let you realize how far modern machinery has come.

Wild Hill Trail

Check our our 4.2km hike on our Wild Hill trail. It is moderately difficult so pack water. There is a great picnic opportunity with vistas. Bring a blanket and stop at our farm store and cafe for a lunch to take! Check out our video of the trail here